Berry picking can be a fun, delicious and educational outing, especially with kids. Nothing compares to picking  your own food and seeing where your food comes from. Blueberry picking at Berry Barn Farms is a great way to get outdoors while supporting your  local farms!  Guests are welcomed by reservation only, so be sure to book your spot today!
Farm Report
We look forward to seeing you soon for
blueberry picking season!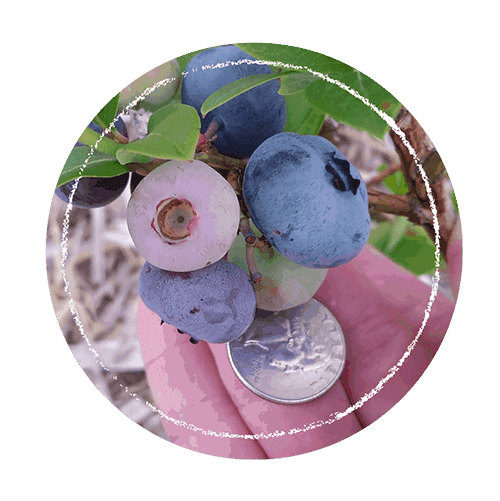 Schedule
Mid to Late June – Early July (Determined each picking season based on weather and ripening schedule of the berries)
A limited number of picking slots are available on:
Monday, Wednesday, Friday and Saturday
7:30am to 11:00am
What to Expect
Learn about prices, accepted methods of payment and tips for having a successful day of picking fresh blueberries.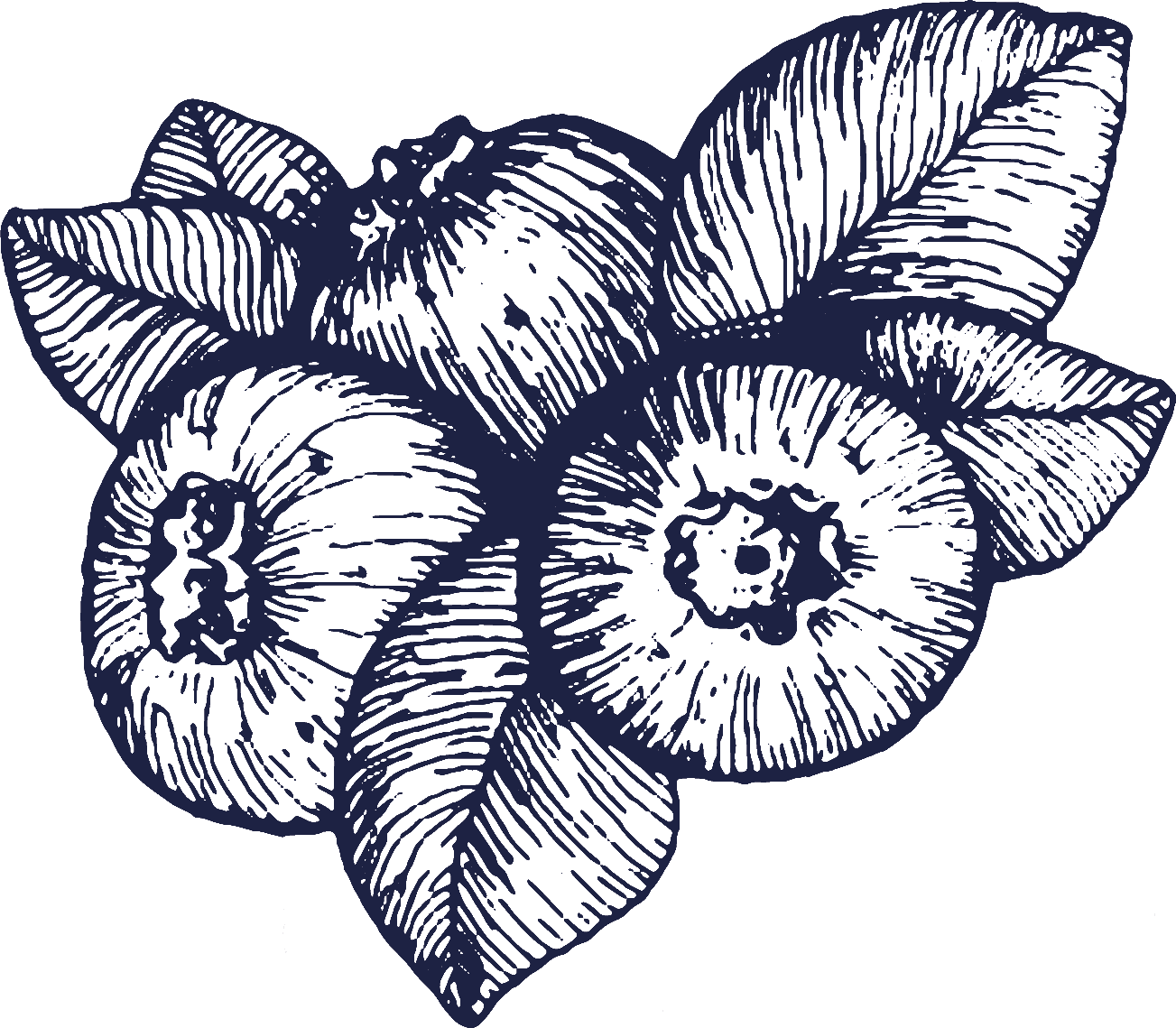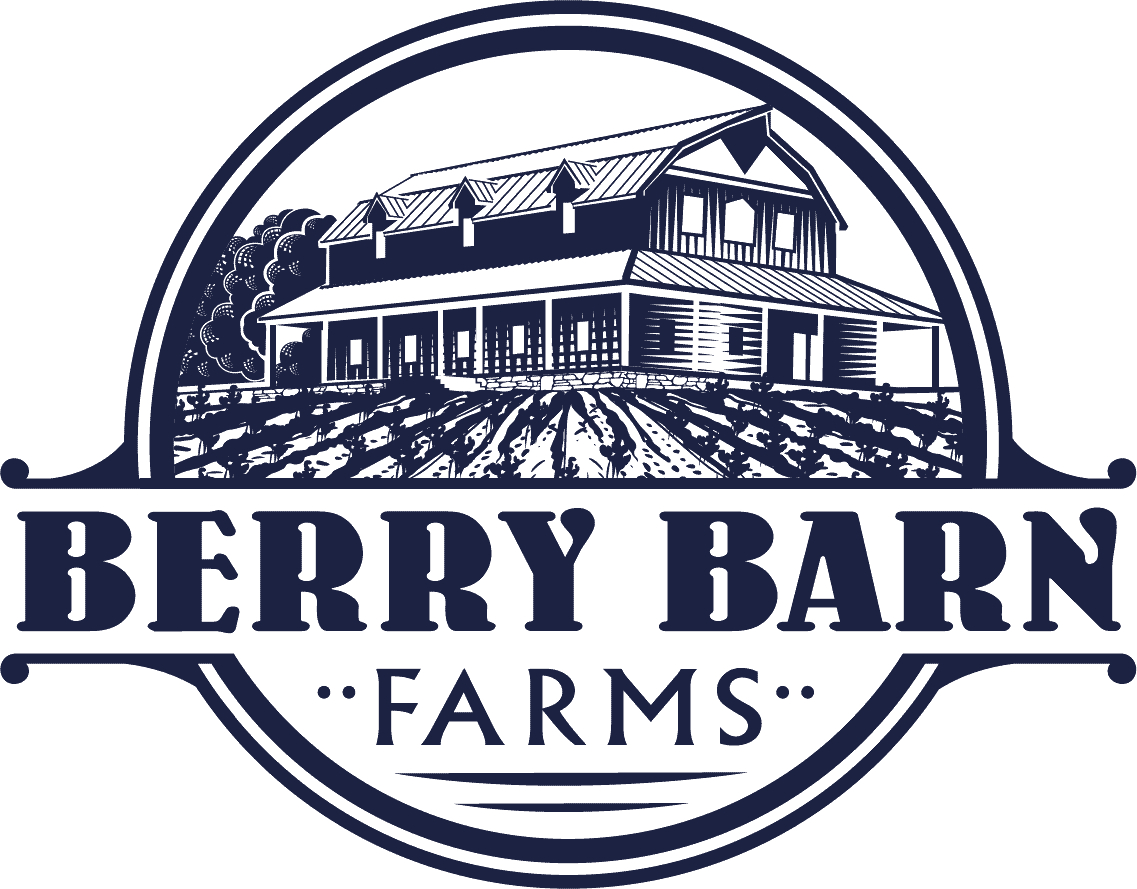 About Us
Berry Barn Farms is a local family owned you-pick blueberry farm.  The farm is located between Binder Park and the intersection of Rainbow Drive and Business 50 West towards St. Martins, Missouri.  The farm features seven different varieties of blueberries.  Mature Berries generally range from nickel to quarter size in diameter and are excellent for eating plain, sprinkled on breakfast foods and desserts or incorporated in your favorite baked good.  Blueberries are considered "super foods" by some nutritionist because they contain antioxidants and are a great source of vitamin C.